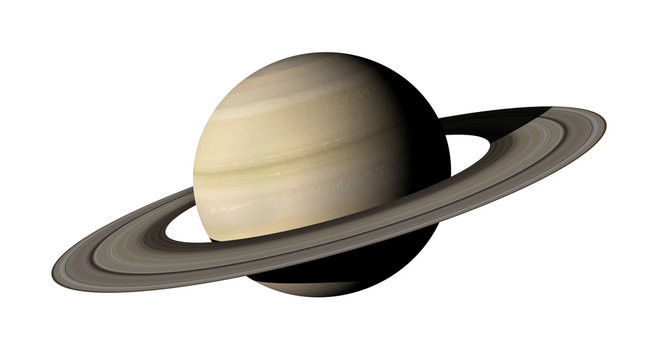 Saturn Transit over different planets
SATURN TRANSIT OVER THE FOLLOWING NATAL PLANETS
SUN: Financial Stress, Disputes with Son or Father or Superior officers, Professional Harassment, Ill Health to Father.
MOON: Transfer, Change of Job or Profession, or Business, Loss in Business, Unnecessary Blames, Expenditure, Cheating, Cold relate problems, traveling, adultery, sudden changes in life. The mother will undergo ill health.
MARS: Mental Tensions, Professional Harassment, Quarrels, Disputes with Superior Officers at Work Place, Obstacles to Income, Disputes with Husband for Female Natives, Disputes with Brother.
MERCURY: Educational Success for Students, New Knowledge and Professional Training, Profits in Business and Commercial activities, landed benefits, purchase of lands, Help or support from friends.
JUPITER; New Job, Promotion, Transfer, Development, Professional Growth, Respect, Friendship with Big Personalities.
VENUS: Marriage Prospects for Male Natives, Financial Benefits from Wife, Female Progeny, Celebration at Home, Purchase of Car, House, Assets, Financial Stability,
SATURN: Work Tension, Heavy or Additional Work,
RAHU: Foreign Travel, Hard Work, Low Salary Jobs, Purchase of Vehicles, Professional Disturbances. Legal Problems, Unethical deeds, corruption.
KETU: Unemployed, Vexation with the Job, Termination or Resignation, Professional Disturbances, No Aim or Ambition, Legal Problems, I T OR CBI OR ACB Rides, Imprisonment,